Remote Learning Hub
This Remote Learning Hub is designed to help you navigate a virtual classroom
Welcome to the Remote Learning Hub! Here you will find resources and support for remote and online learning.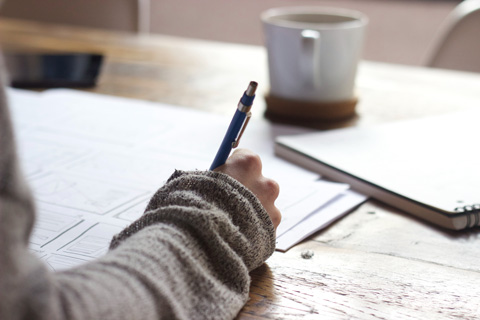 Remote Learning Information
View Remote Learning Information to learn more about remote and online learning at Chemeketa.
Attending Class
How to Access Classes
Help with Technology
eLearn / Canvas Support
Remote Student Services & Resources
View Remote Student Services & Resources available to help students.
Wi-Fi & Internet Access
Bookstore & Textbook Lending
College Laptops
Payments
Student Services Information
Virtual Learning Center
The Virtual Learning Center provides a one-stop resource to succeed at remote learning.
Library services
Online tutoring
Study skills workshops & services
ABE/GED prep
Online Writing Center
Language Center
Virtual Computer Center